As times change, so does the definition and perception of luxury. This unprecedented time has caused many of us to reevaluate what is important as some necessities have now turned into luxuries. Lodha Luxury was founded on the basis of providing every conceivable comfort to our residents tailor-made for their preferences – and this includes the luxury of safety.

A large part of this endeavor to provide safety and comfort to residents comes from Lodha Luxury's in-house hospitality team Saint Amand.

Saint Amand is the very embodiment of luxury hospitality. With highly experienced personnel, handpicked from luxury hotels and brands worldwide, Saint Amand prides itself on serving the discerning residents with unparalleled attention to detail, along with discretion and confidentiality.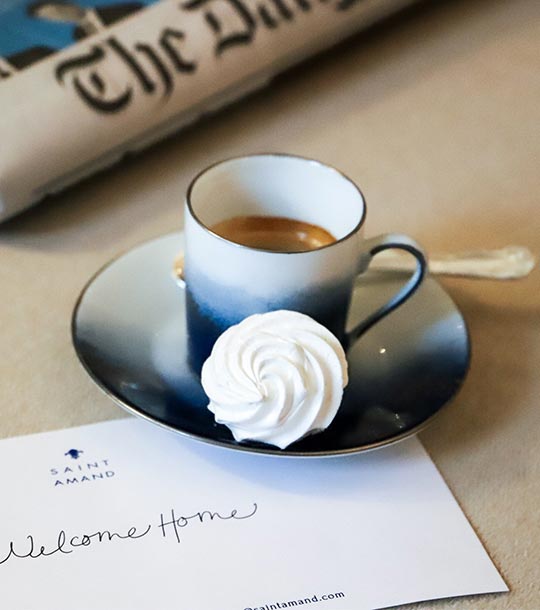 One of the cornerstones of Saint Amand is the ability to be nimble – to adjust to particular events, requests or needs. During the period of lockdown due to COVID-19, the Saint Amand team have exceled in creating a safe environment for its residents. This includes provision of essential items and services, regular sanitization of high density/high touch area, temperature checks at the entrances for all visitors and staff and much more when it comes to personalized services for each resident.

The president of hospitality and property management, Shyam Kaikini, said, "The Saint Amand team had to quickly adapt to the Covid-19 and the subsequent lockdown, which was truly an unprecedented scenario. This meant clear and proactive communication to our residents on the measures being taken for their safety, ensuring continuity of essential services in the lockdown, welfare calls on senior citizens and updates on the evolving Government guidelines. Besides the visibly noticeable steps of sanitizing high-touch areas…there was great emphasis on training of all service staff including Security, Housekeeping, Gardeners and Engineering on COVID-19 precautions."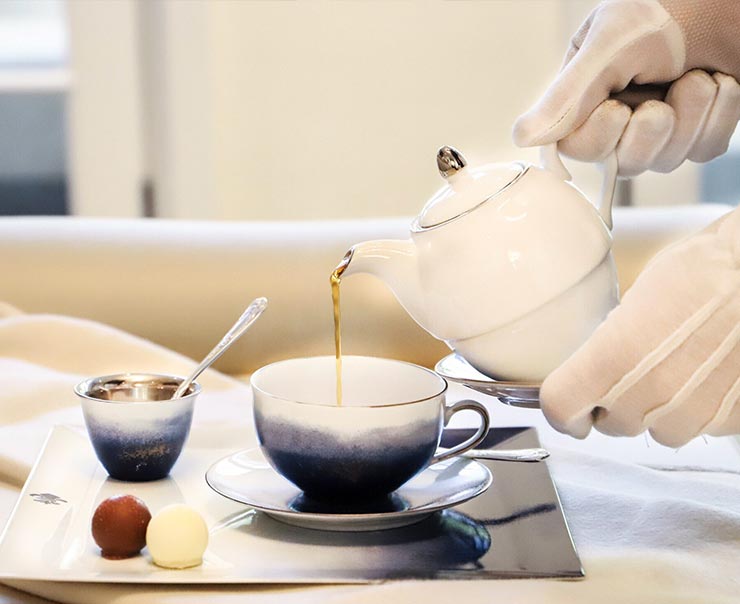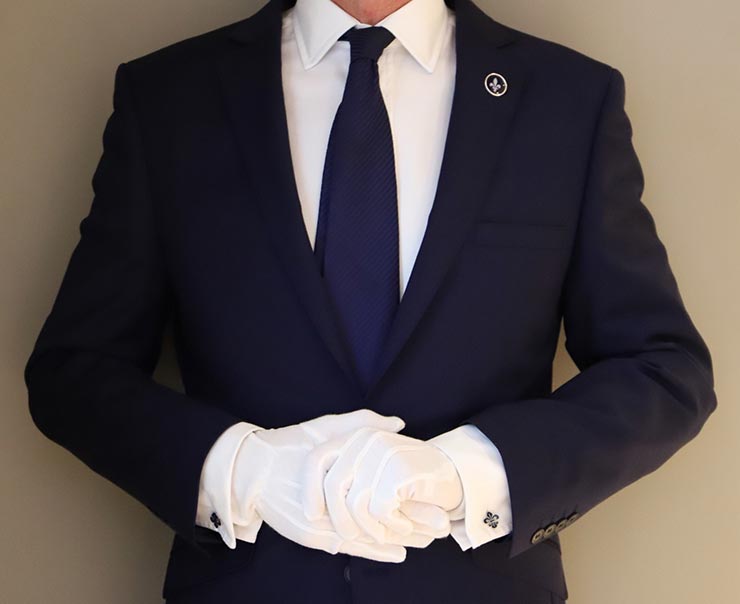 Beyond creating a physically safe environment for the residents, it is also Saint Amand's mission to ensure residents were still able to celebrate special occasions and milestones in order to keep spirits soaring and create an environment of joy. Aashima Sharma, Vice President of hospitality and property management, said, "Our Saint Amand teams are focused on ensuring that we create moments of pleasure and luxury with every detail personalized to each resident celebrating success, ahievments and special days cocooned in their homes."

Truly a life uninterrupted at Lodha Luxury residences.